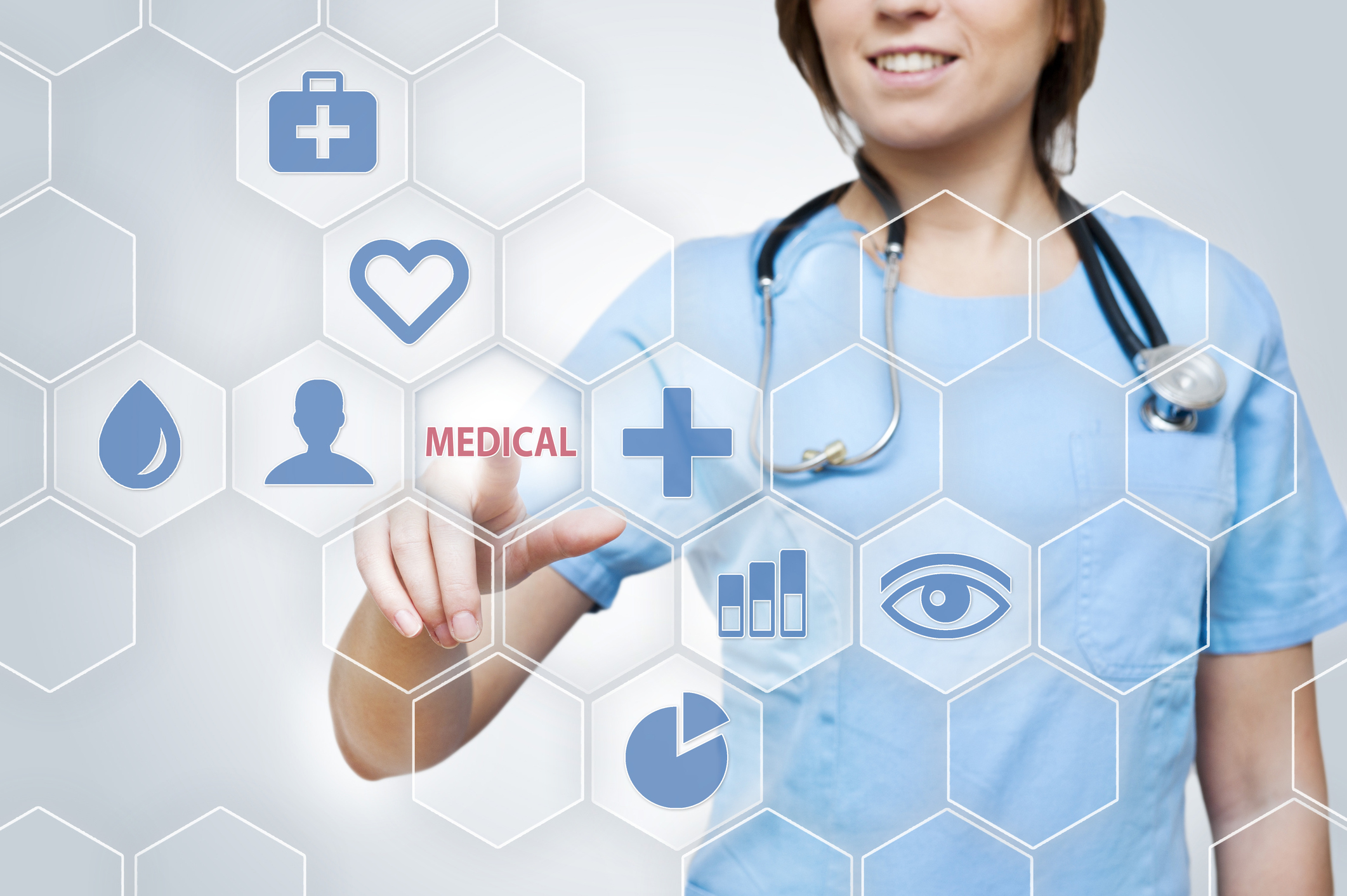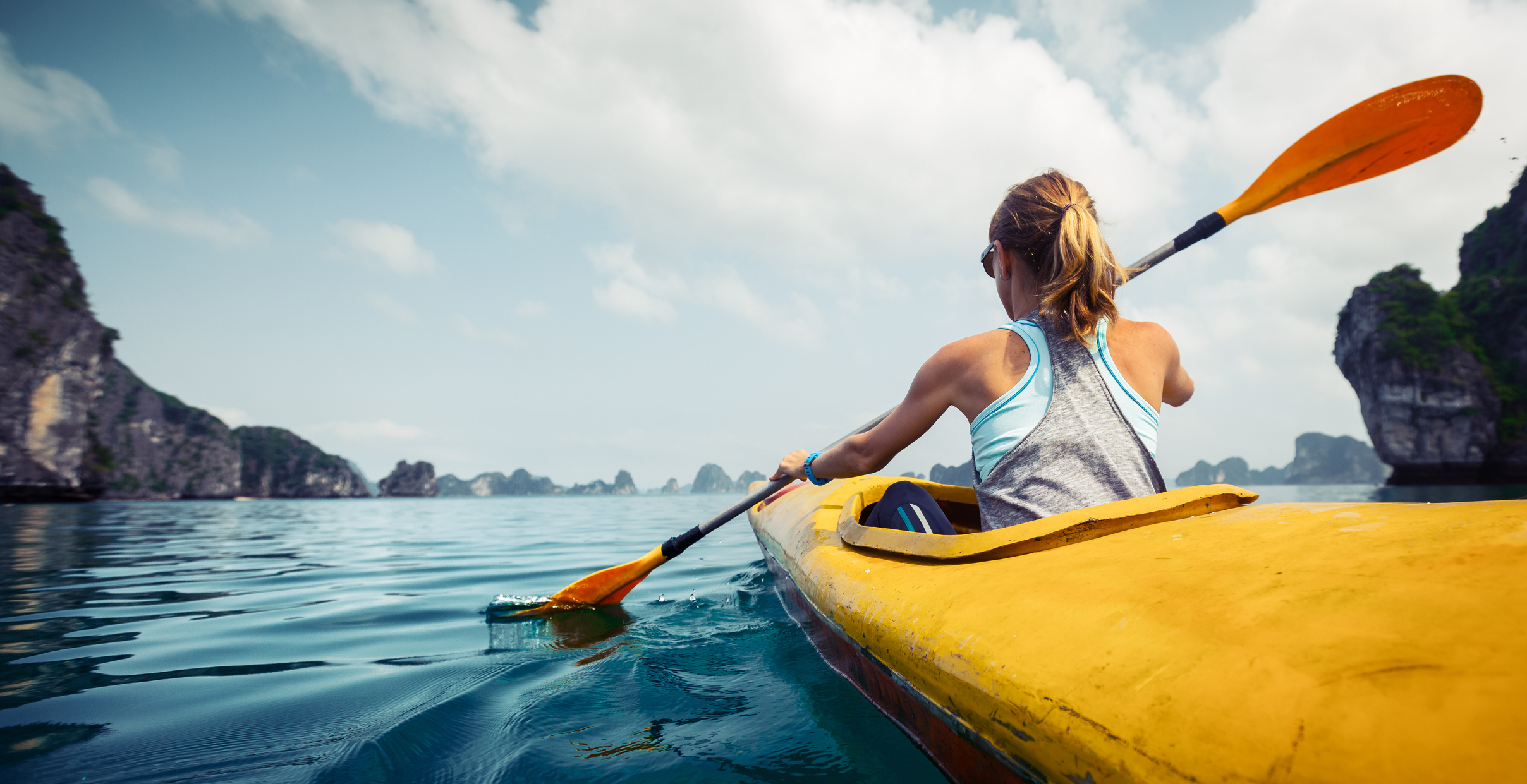 Let us help you enjoy and live life, pain free.
At Genesis Pain Centers our ultimate goal is to help our patients be pain free so they can truly live life. Through various procedures and natural methods, we will find the perfect way to treat your chronic pain.
Find out more about our procedures, our mission, our methods, and the results of our amazing services.